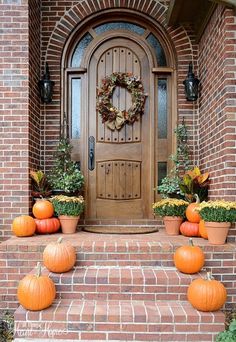 Fall is one of the best times to refresh your home. Between family dinners, upcoming holidays, and the kids going back to school your home will be busy. Breathe new life into the air by adding the right touch of fall through the right color schemes. Decorate your home through displays of bold, warm neutral, & cool shades for the new fall season ahead.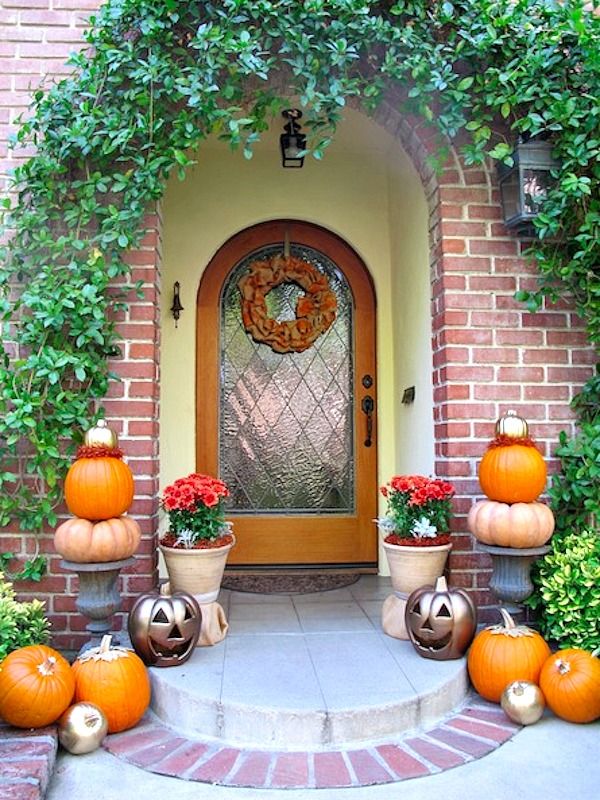 Pumpkins are of course one of the most highly use items for outside fall decor. Arrange your pumpkins by utilizing different shapes, sizes & color throughout your decor scheme. You can also paint your punkins a fun hue such as gold for a more unique twist on an old classic arrangement.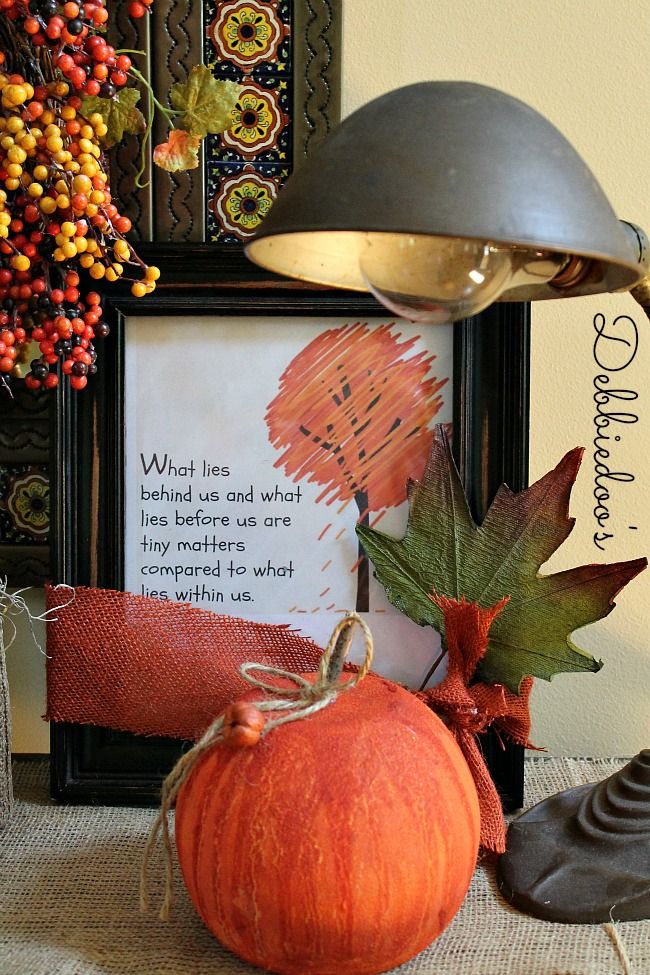 While traditionally pumpkins are used for outside decor, don't be afraid to add a little bit of pumpkin indoors as well.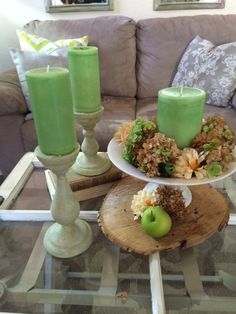 Freshen up your home with elements of fall such as pie scented candles, acorns, and even apples!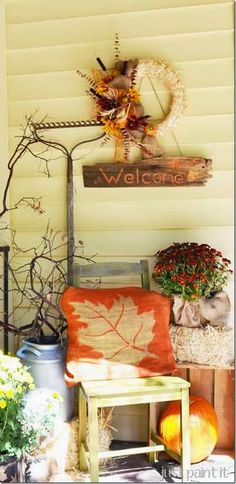 Wreathes of course showcase a classic way to let guests into your home.
Need more fall decor inspiration? Then check out these photos.
images from pinterest