2011 H&M Home Winter and Holiday Collection. If you love decorating your home for the Holidays, H&M has some wonderful festive items to fill your home with. Plus they also give us a sneak peak at what trends will be popular this holiday season. The collection features four mini collections, a variety of cartoon characters getting in the holiday spirit, rustic holiday items, an all white glamorous collection, and for the ones that really like to dazzle, some sparkling items for the home.
The Cartoon collection features Mickey and his friend getting ready for the holiday. From stockings to pillows, you can find Mickey featured on many items and this collection is perfect if you have kids. Or for the kid in all of us. The rustic collection is for those that like to fill their home with old fashioned elements that remind them of Christmas. Aprons, pillows, candles and printed Christmas tree mats can all be found in this collection.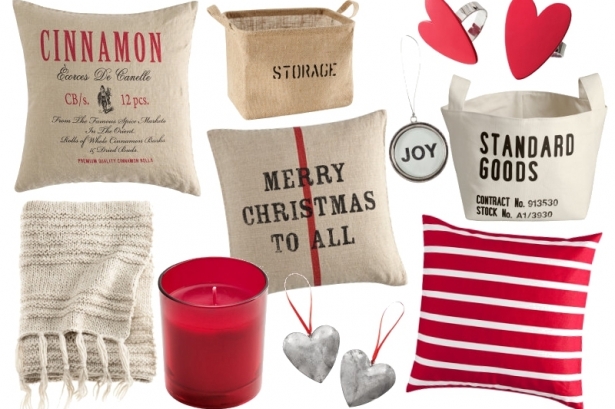 The all white collection features silver and white items to make your home glisten. Pillows, blankets, and soft white glamor can all be found in this collection. Lastly the sparkling collection is perfect for your New Years Eve parties, here you can find sequin items and metallic hues to glimmer in the light.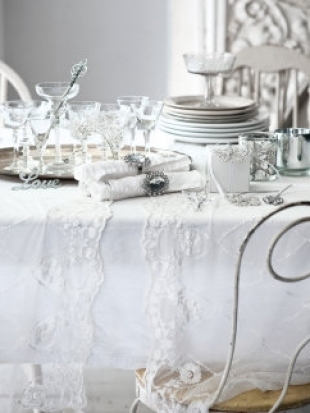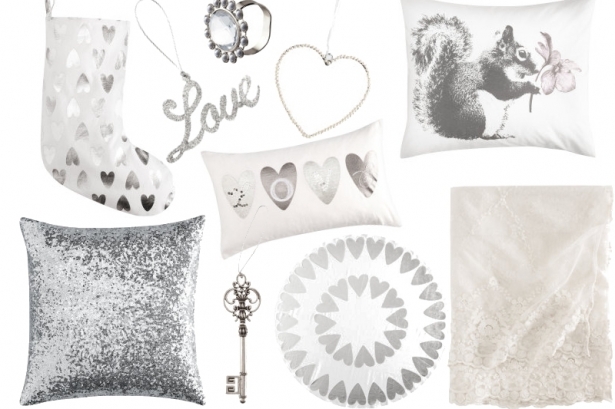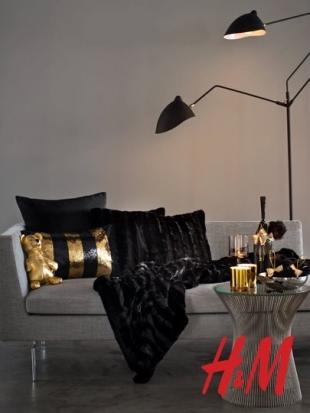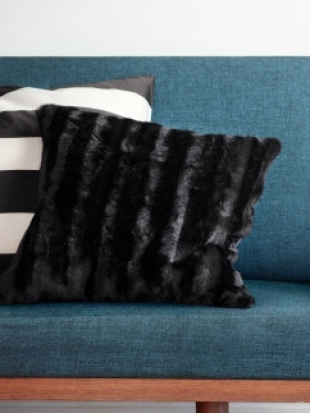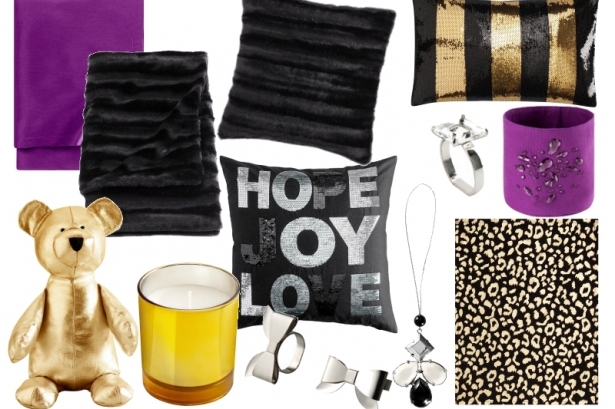 My favorite has to the the all white collection since it reminds me of pure snow. Happy Holidays everyone!