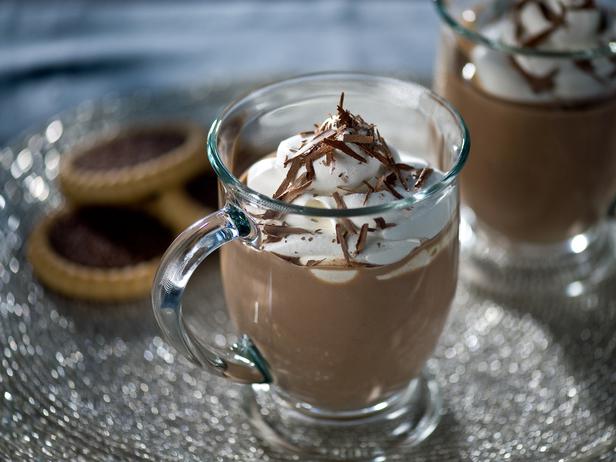 Putting Up The Christmas Tree Drink Recipe – New Mexican Hot Chocolate. It's time to put up the Christmas tree, and what better way to get your family in the holiday spirit then with a tasty holiday drink. This  hot chocolate infuses traditional elements, with a kick. Look below to see the recipe.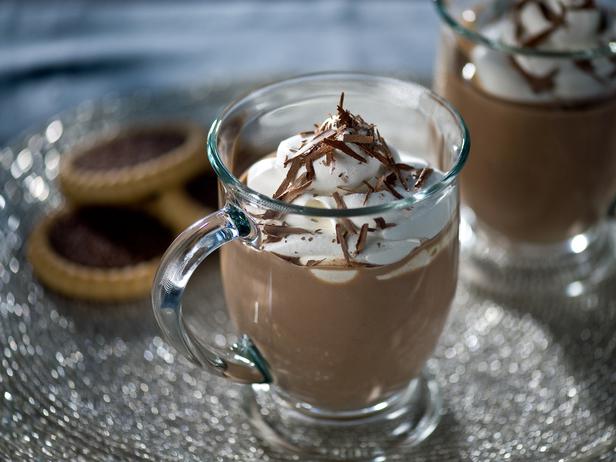 Ingredients:

1/2 cup water
1/3 cup honey
5 Tbsp. unsweetened cocoa
1/2 tsp. ground cinnamon
1/8 tsp. ground nutmeg
1/4 tsp. salt
4 cups reduced-fat milk (2 percent)
1 tsp. vanilla extract
Preparation:
Combine first six ingredients in a large, heavy saucepan. Bring to a boil over medium-high heat, stirring constantly. Gradually add milk and vanilla extract, stirring constantly with a whisk. Heat to 180 degrees or until tiny bubbles form around the edge, stirring with a whisk (do not boil).
Garnish with a dollop of whipped cream.
Top off with a sprinkle of chocolate shavings.
Serves 8
–Cooking Light Magazine
Related articles